Get in contact for

Membership Information
If you have any questions regarding the membership of our cannabis association, please fill out the following form with the required information.
Membership

Rules and Requirements
Be already a cannabis user
If you don't know anybody, contact us and verify if you are welcome.
Sticky Dabs BCN Social Club always reserves the right of admission and the right to not uphold new registrations at anytime.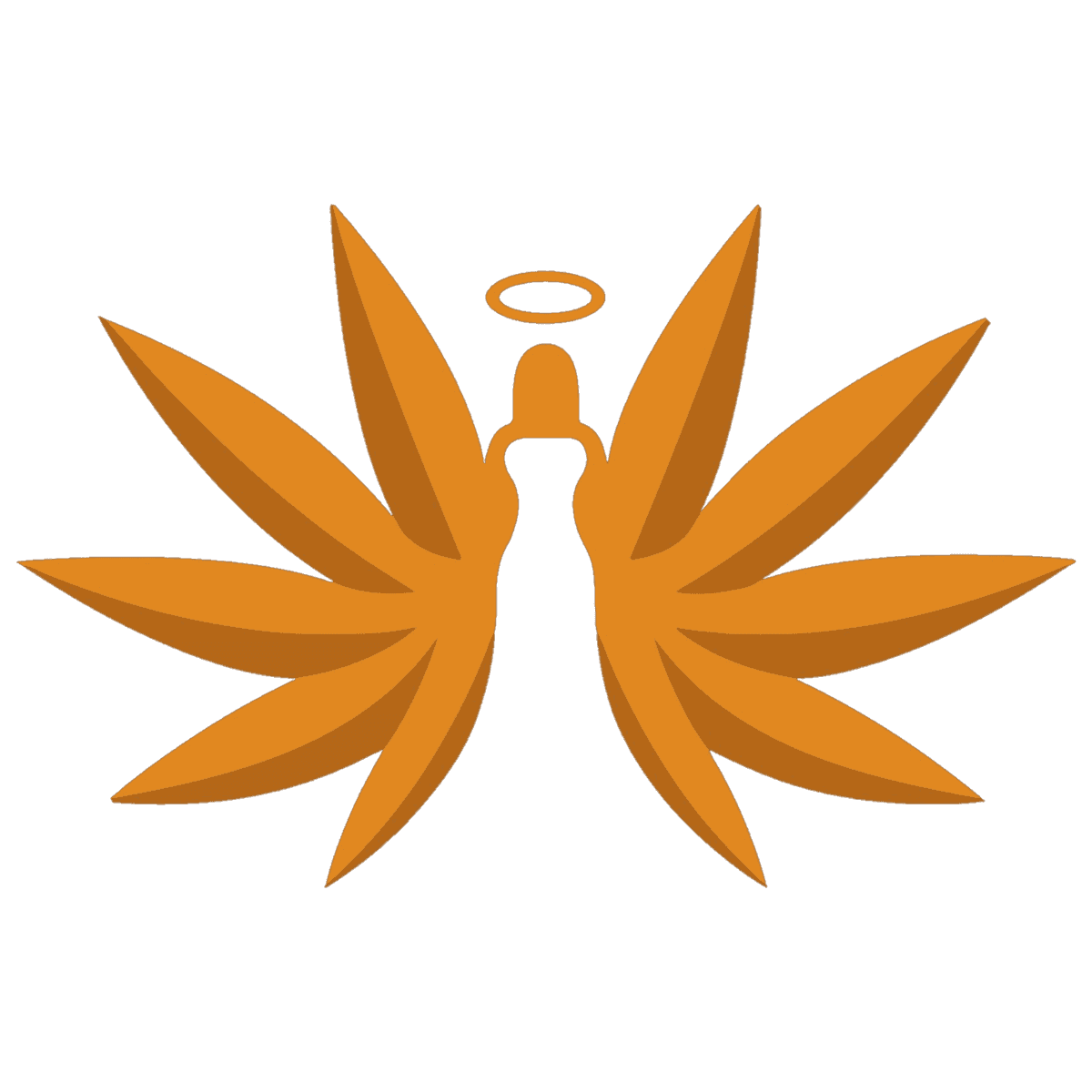 ADDRESS
Carrer dels Comtes de Bell-Lloc, 112, 08014 Barcelona
OPENING HOURS
Sunday-Thursday: 10.00 – 23.00
Friday – Saturday: 10.00 – 0.00